Trust Budget Flooring, Inc. with your laminate installation
Are you ready to take on your first DIY laminate flooring installation? Thanks to the versatility of laminate flooring's construction, you have the capability to install your floors in almost every room of the home for quick results and without the need for adhesives or special tools. If this project becomes overwhelming for you at any point, our professionally-licensed Budget Flooring, Inc. installation team is available to ensure that your project is completed correctly and covered under any warranties.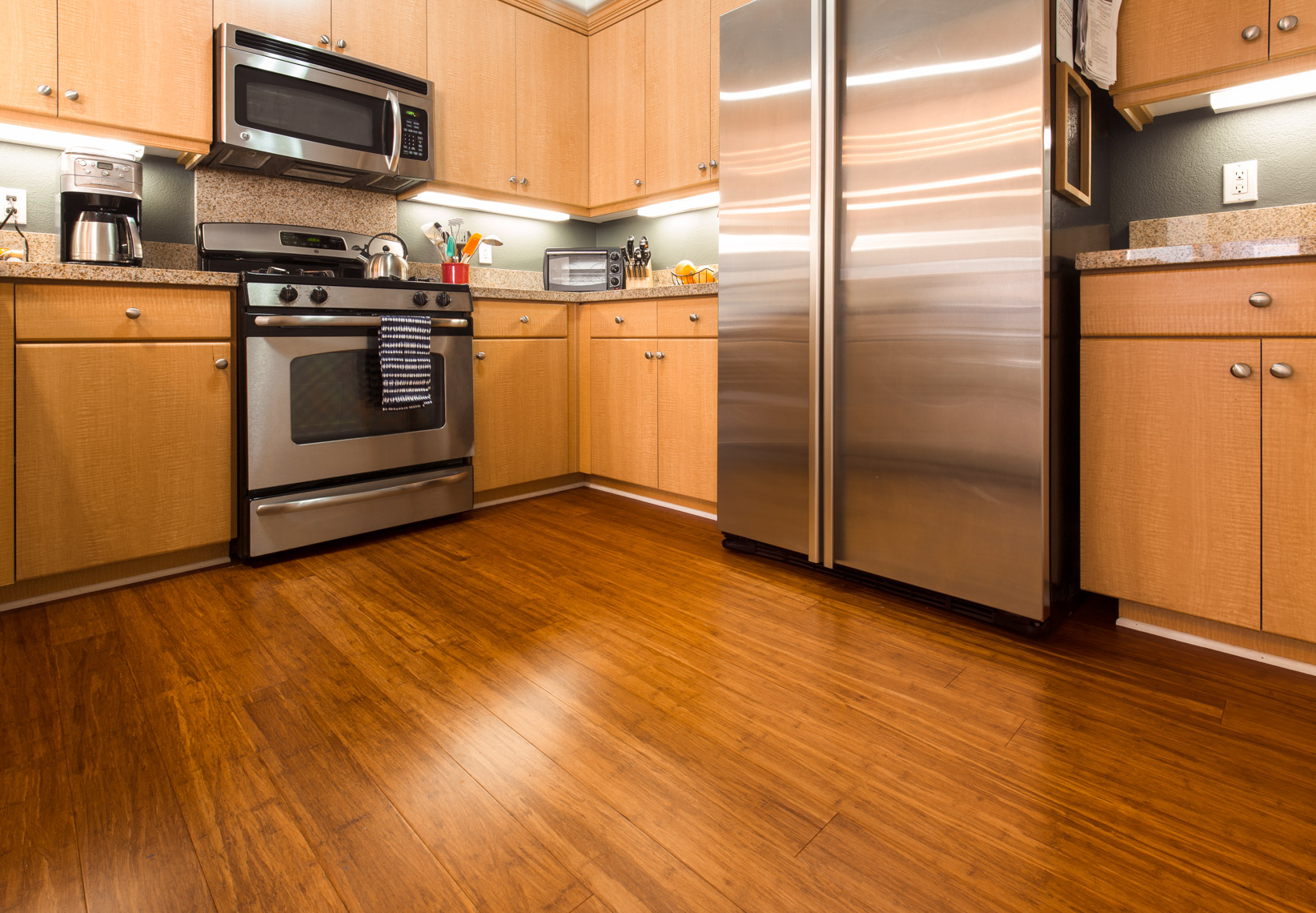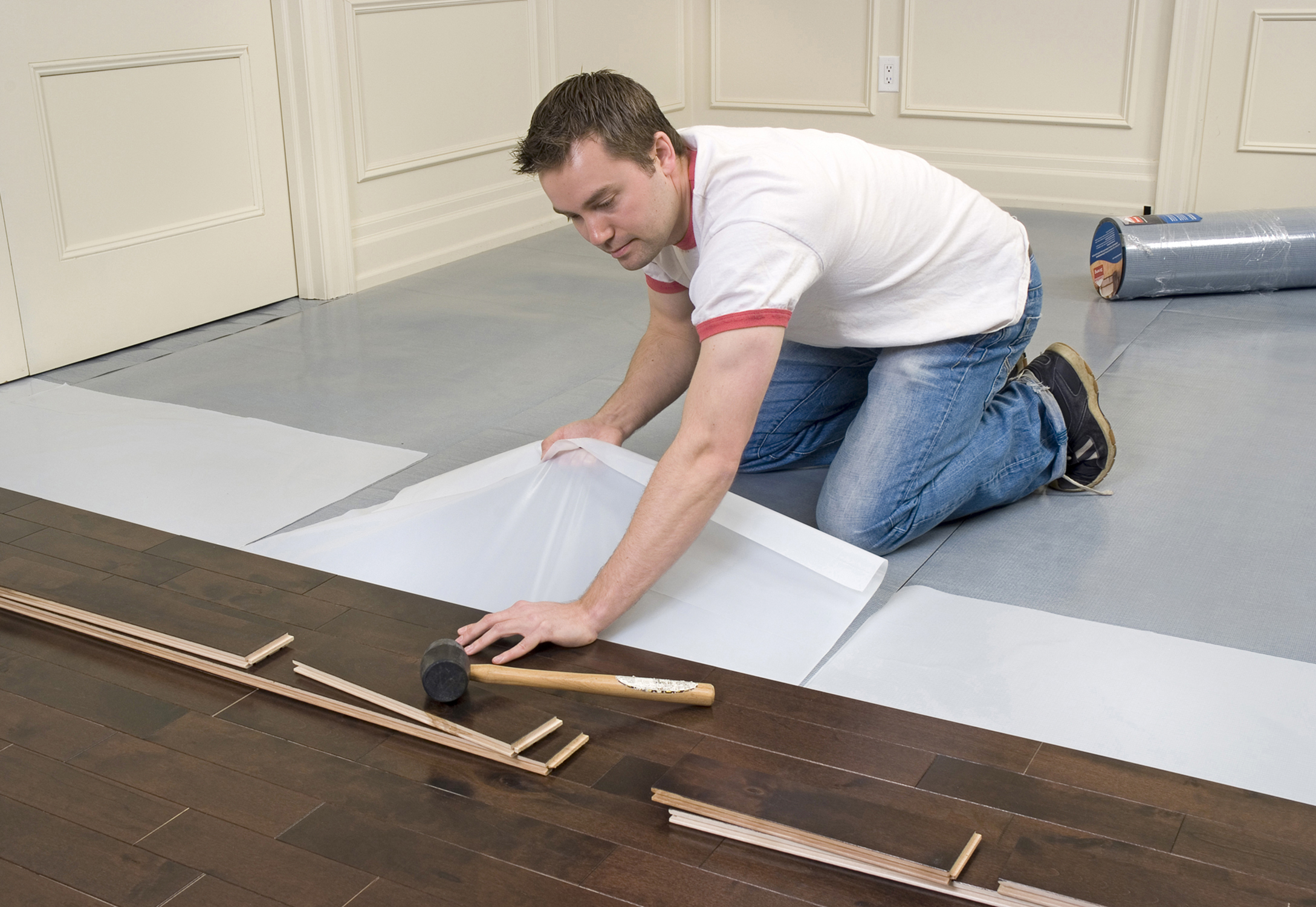 During and after installation
Have you heard of a "floating installation" before? Laminate flooring is engineered to install above your subfloor, or even certain existing floors, without the need for glue, nails, or staples. The tongue-and-groove edges simply lock the laminate boards into place together and your finished floor will expand and contract with the temperature and humidity changes in your home.

It may be wise to establish good ventilation if you are sensitive to dust and odors that will need to settle after installation. The Budget Flooring, Inc. experts are ready and willing to answer all of your questions regarding laminate floor installation and maintenance whenever you need help!