Your source for quality flooring in San Jose!
Welcome to Budget Flooring, Inc.! With a wealth of professional knowledge, we are proud to be your flooring experts in the greater San Jose area, serving Santa Clara, San Mateo, Alameda, and Santa Cruz Counties. Our goal is to provide you, our valuable customers, with incredible customer service, innovative products, and top-notch installations. Let our experience guide your next successful residential or property management flooring projects.
100% waterproof flooring from COREtec and Shaw Floors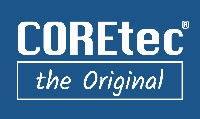 100% waterproof rigid core flooring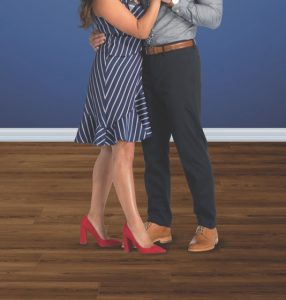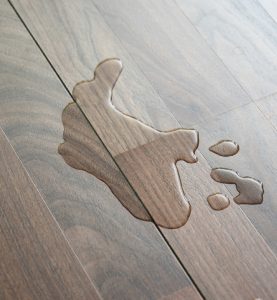 Carpet with LifeGuard® is ready for anything. This technology prevents liquids from seeping into the carpet pad, making messes quick and easy to clean.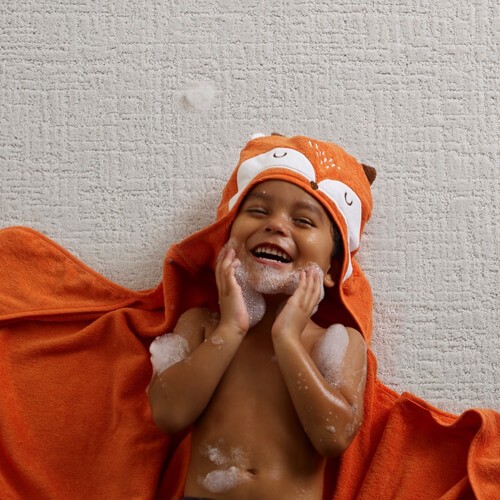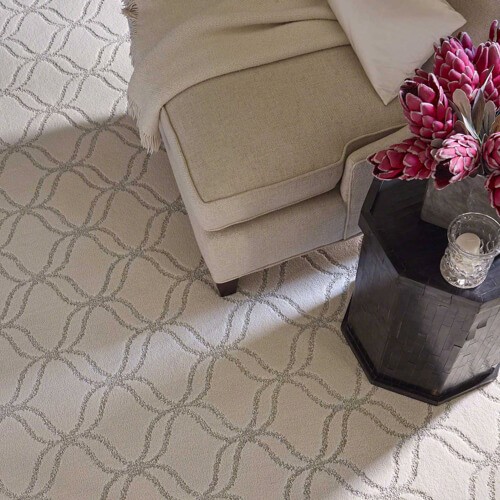 You don't have to go through your flooring journey alone! Discover all of the best options for your home or the properties that you oversee with our dedicated Budget Flooring, Inc. team! Ask as many questions as you need to and check out as many styles as necessary. When you're ready to explore these gorgeous surfaces with an expert, sign up today for a design consultation inside our wide-ranging San Jose showroom.