Trust Budget Flooring, Inc. with your hardwood installation!
Hardwood floors are spectacular when installed, but it takes licensed, knowledgeable professionals for best results. Trust the skills, tools, and know-how of our Budget Flooring, Inc. installation experts to complete your hardwood floors correctly and quickly the first time.  Learn more about the installation process below.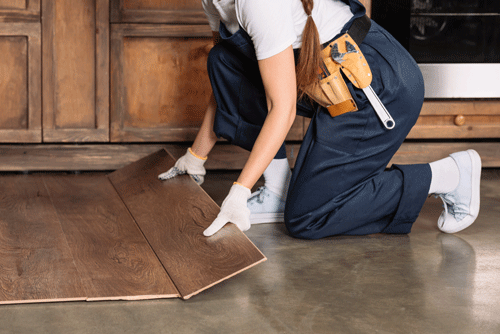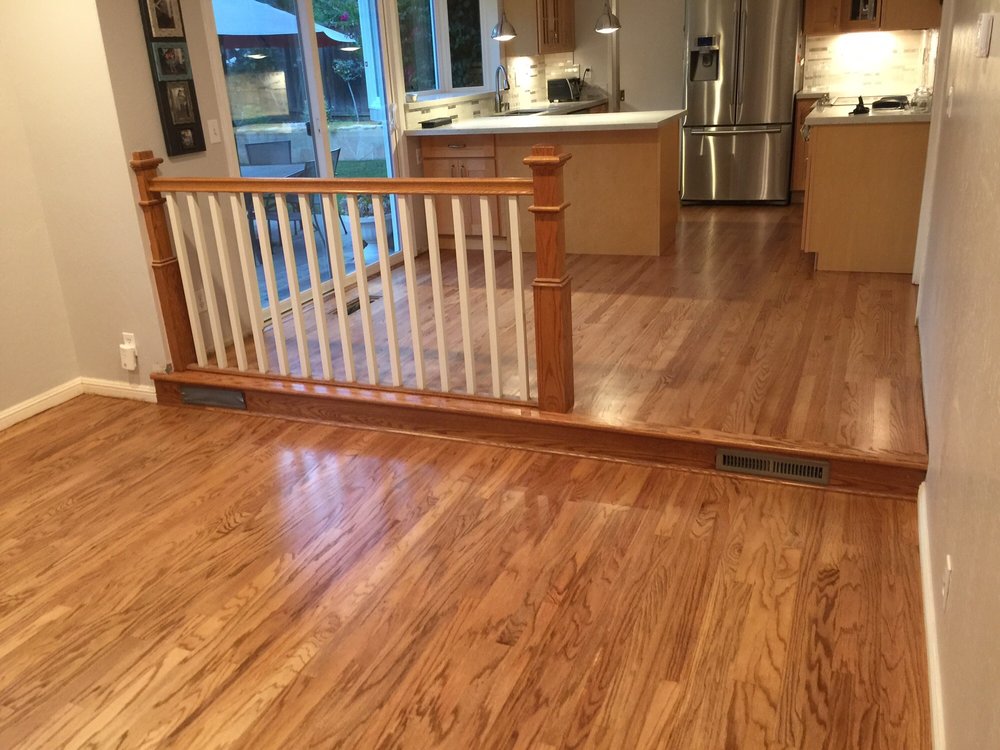 During and after the installation
An adult member of your household (age 18 or older) should greet our installation crew upon arrival and show them to the work area. You should receive a walkthrough of the job from the lead installer and ask any questions you have.

Keep children and pets away from the work area for the duration of the job. Once the job is done, you'll need to stay off of your new flooring to give stain or varnish time to properly cure. The lead installer will advise you more on this. It's important to establish good ventilation, especially if you are sensitive to dust or odors.