Supremely soft and completely beloved
There's no better feeling after a long day than having rich, soft carpet cushioning your every step. At Budget Flooring, Inc., we understand why you're enamored with the softest of all flooring options and we have soothing styles from Shaw, Unique, and Mohawk just waiting to be cherished inside your home. Learn more about carpet below!
Types of carpet
There are many different pile heights, colors, and styles to choose from. This makes carpet aptly suited for any room in any home. Texture carpet, also known as "plush" or "cut pile" carpet, is soft and casual, providing lots of comfort underfoot. Loop carpet is great for longevity and durability, although it is not as plush. Pattern carpet features varying heights of both loop and cut pile for texture and design. Twist carpet has longer strands, like shag carpet.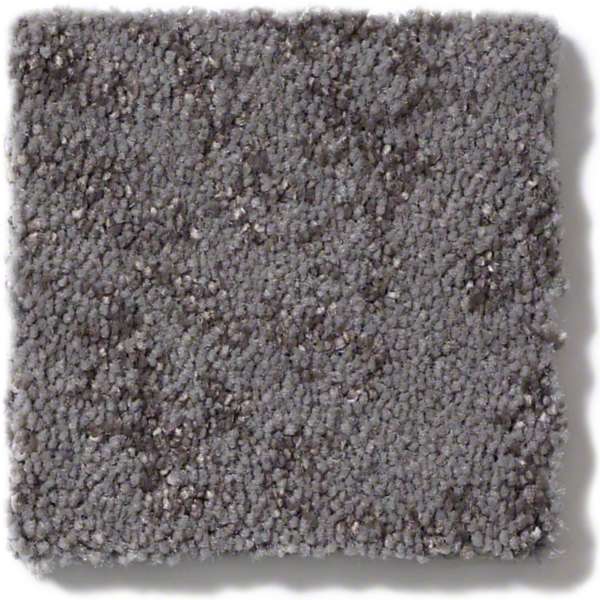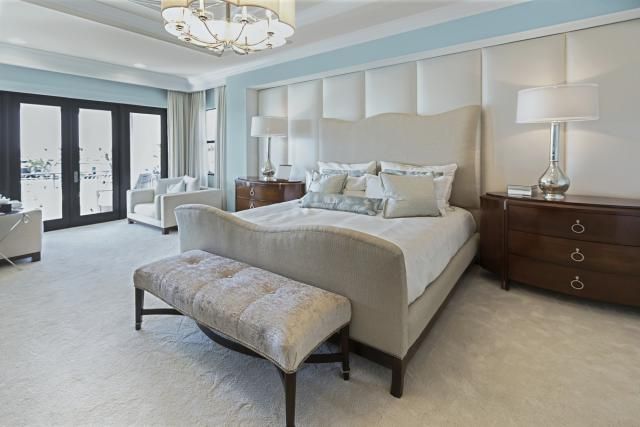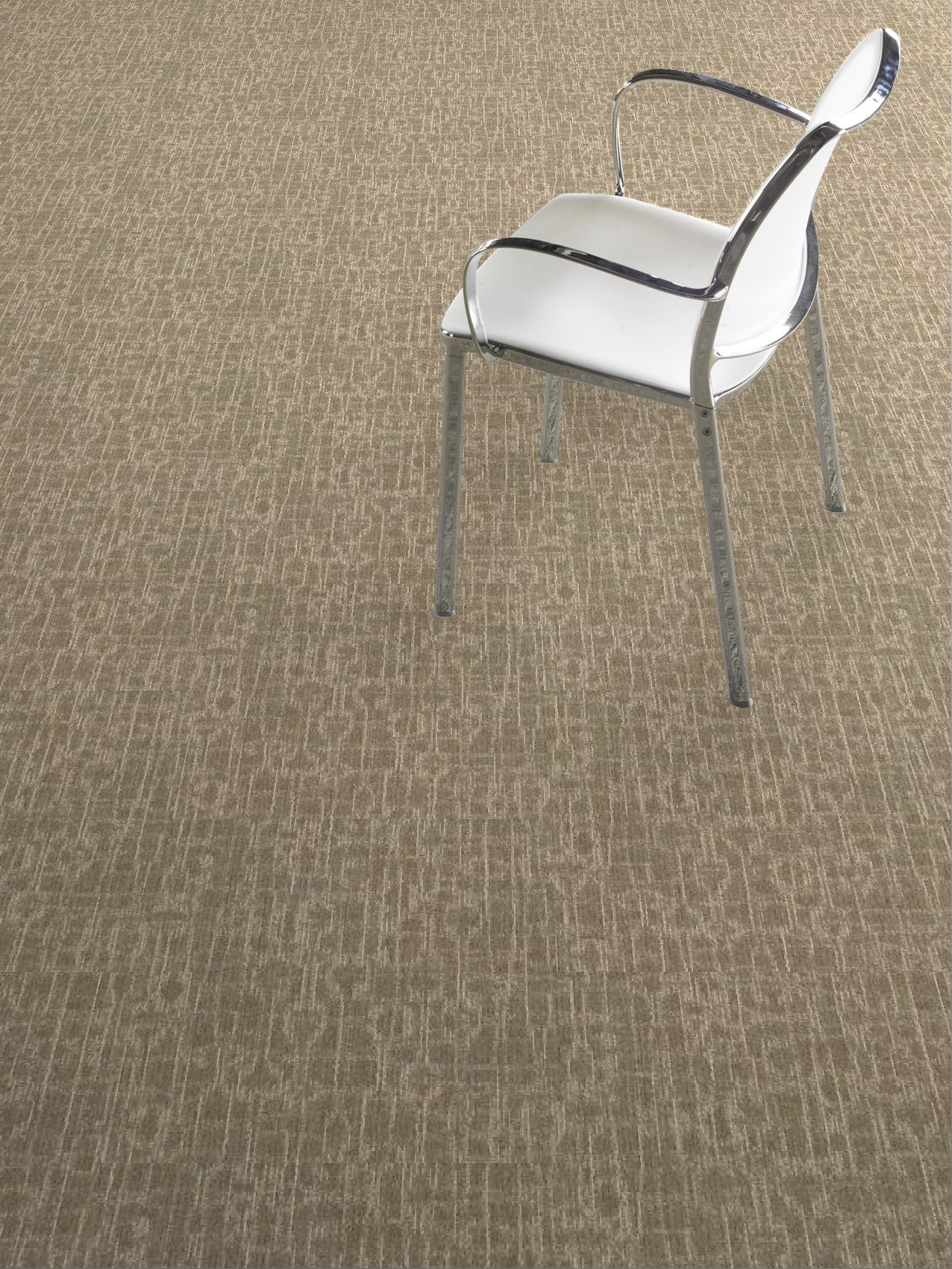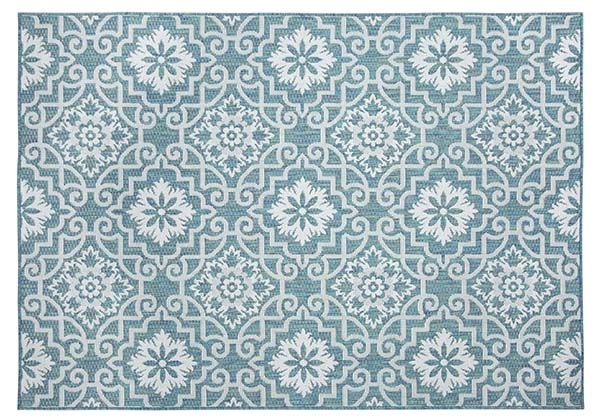 Inspiration awaits you!
Check out our carpet inspiration gallery before you shop to envision all of the possibilities for the latest trends, colors, and styles in your home!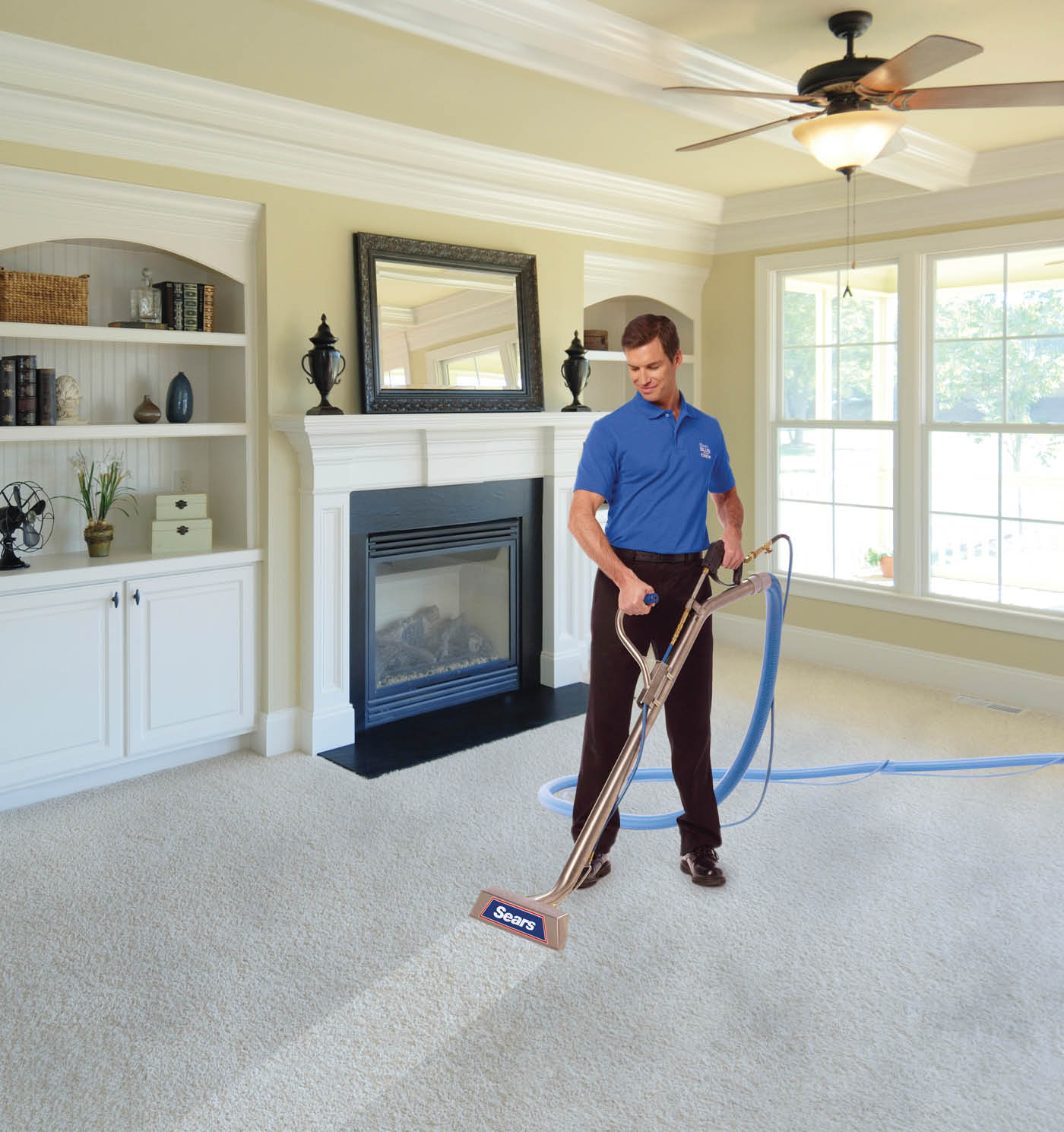 CARPET CARE & MAINTENANCE
Whether your new carpet is for an active home or a bustling multi-family property, proper care and maintenance will ensure your plush carpet can withstand wear and tear. Our carpet care guide has valuable information to help you keep your beautiful carpet in outstanding condition.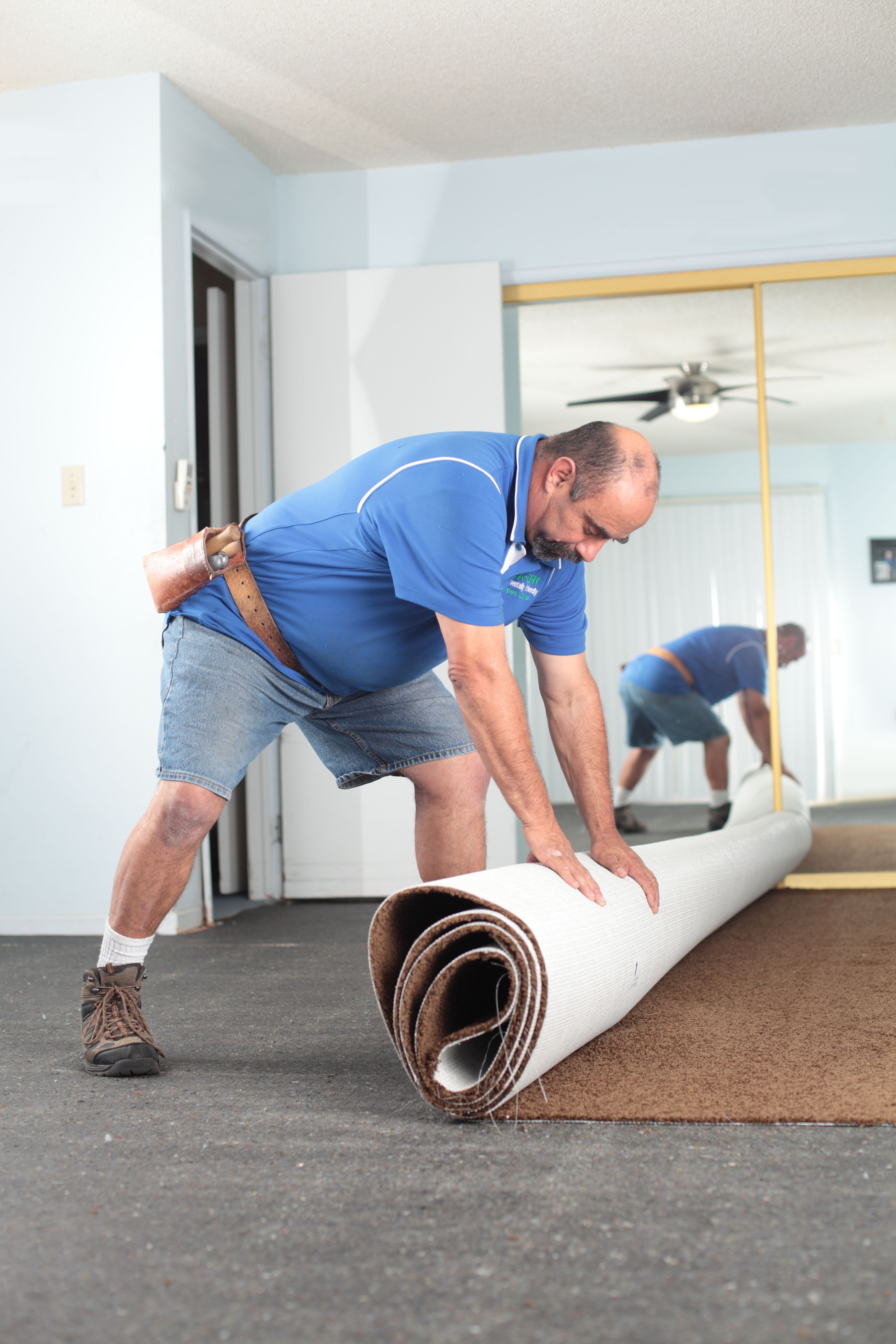 CARPET INSTALLATION
You can count on Budget Flooring, Inc.'s fully licensed and trained carpet installation professionals to treat your home like it's theirs! With free estimates on both residential and commercial carpet installations, you can learn what to expect ahead of time to prepare with ultimate peace of mind.